Some good wisdom for all of us aspiring writer types. I will admit that, on the first pass of the first book, I fell into these traps. Some were clumsyness on my part (the blurb is not my strong suite) others were desperation (I couldn't afford an editor/cover at the time – luckily that has changed). In all – some good wisdom here.
MM Jaye's HEAs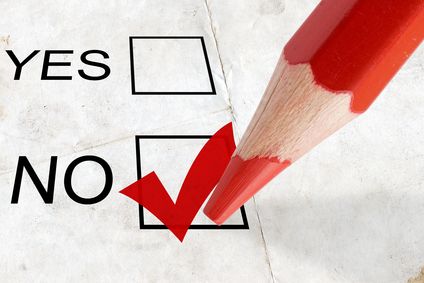 This post is from a reader's point of view. With just one complete (unpublished) manuscript and so much to learn, it would be presumptuous of me to give advice to anyone as a writer. Although I may be very new to writing, blogging and platform building, my fifteen-year experience as a translation instructor (tons of proofreading) plus a seasoned reader's mentality qualify me to form a solid opinion on both the quality of any text and its potential appeal to readers. I also consider myself a good "success gauge meter": I voted for J. R. Ward's
Lover at Last
and Margaret Atwood's
MaddAddam
in the Goodreads Choice Awards, and both titles won in their respective categories. I missed in the Paranormal Fantasy category, but I hadn't read the winning title (
Cold Days 
by Jim Butcher) so there you have it.
When I got myself a Twitter account and a…
View original post 1,578 more words